We recognize that all of our patients are unique and deserve to receive orthodontic care that reflects their individual needs. Our experienced and talented team is committed to working with you and your family to create a comfortable, stress-free, and rewarding orthodontic experience every time you visit our practice. We are pleased to welcome you and your family, and we look forward to working with you.
Brenda
Patient Care Coordinator / Financial Coordinator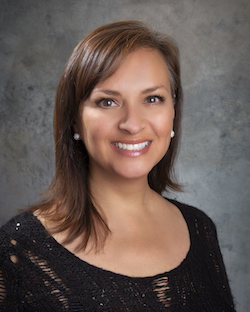 Hello, my name is Brenda and I enjoy being part of this wonderful team. My dedication and commitment to your care is outstanding from the first phone call to the moment you enter our office and all the way to the day of your perfect beautiful smile. I truly enjoy taking care of our great patients and will always be there for you.
In my spare time, you will find me doing something outdoors. I love to travel, camp, kayak; you name it… as long as it is outdoors. My daughter and son keep me busy with the activities they are involved in. I look forward to getting to know you and watch your transformation to a perfect, beautiful SMILE!
Natalie
Orthodontic Resident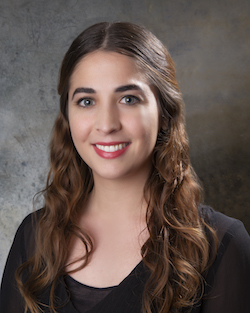 Welcome to Dr. Schubert Orthodontics. My name is Natalie and I am a dentist from Ulm, Germany. I graduated with my Bachelor and Master of Science degrees in Molecular Biology and recently joined Dr. Schubert's practice as an orthodontic resident from Germany. I plan to learn from my fantastic mentor, Dr. Schubert, and pursue my dream of becoming an orthodontist.
I take great pleasure in watching patients' smiles transform into ones they have always dreamed of. Dr. Schubert is truly an inspiration to me as a young female dentist. She is someone I look up to. I am very proud to say I will be trained by her.
I am married to the love of my life, Aslan (like in Narnia), a dermatologist who is currently working as a researcher at UT Southwestern. We moved to Dallas in January 2017 from Germany and enjoy traveling through the great state of Texas and the USA. Besides traveling, I also love cooking and reading books. It will be a great pleasure to meet you and your family.
Tori
Lead Orthodontic Assistant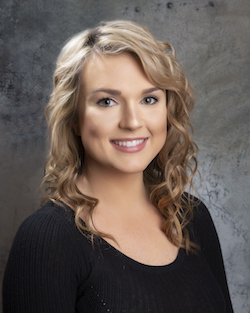 Hello, my name is Tori. I had a passion for orthodontics since my childhood when I was in braces. It is the greatest feeling to be part of creating beautiful smiles. I am very excited to be part of Dr. Schubert's team. We are here to make sure you have the very best orthodontic experience and leave with a smile at every visit.
Outside the office, I like to travel to my beautiful hometown Marble Falls, Texas where I like to spend quality time with my family and friends. I have a sweet puppy, Kylie who loves going to the dog park daily. I look forward to meeting you and being part of your orthodontic journey.
Caroline
Orthodontic Assistant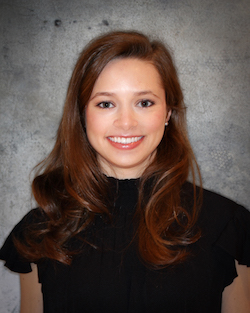 Hello! My name is Caroline and graduated from Rhodes College in Memphis, TN in Spring of 2019 where I received a B.S. in Chemistry and am now pursuing my dream to become a dentist. I am thrilled to be a part of this amazing team that puts our patients first with top quality care. At Dr. Schubert Orthodontics, I enjoy getting to know each patient and watch their personalities blossom as their self-confidence grows from an increasingly beautiful smile! As a previous patient and admirer of Dr. Schubert's work, I can say you are in great hands. She is very talented, caring, and will ensure that a beautifully crafted smile is your final product.
In my free time, I love to run in preparation for St. Jude half – marathons and raise money for childhood cancer. I enjoy taking my dog, Lola, on walks around the neighborhood. Also, I have a passion for art and love to travel to different art museums which inspire me to paint works of art as well. It will be a pleasure to meet you and work with you and Dr. Schubert to artistically create a forever lasting beautiful smile!